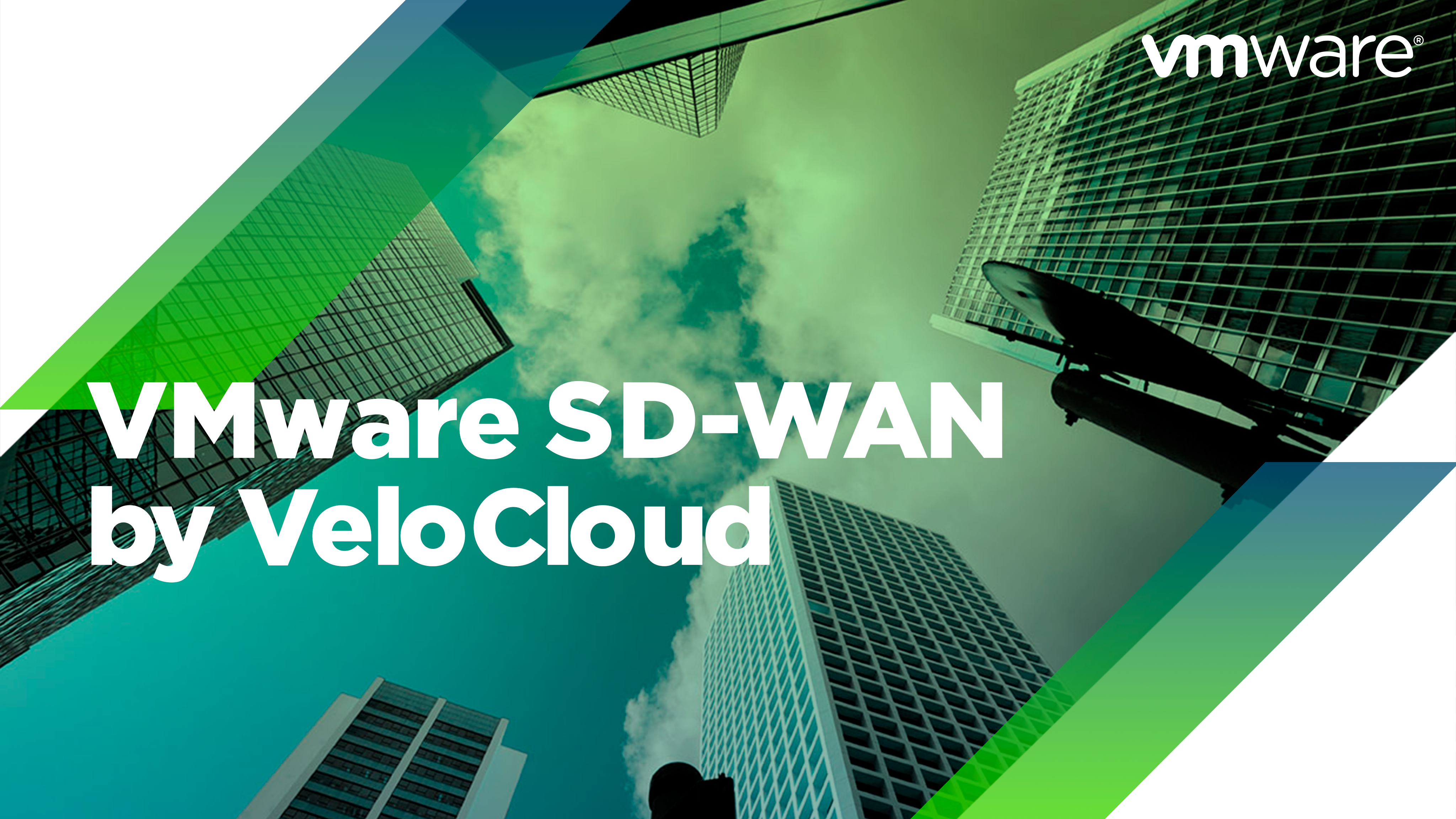 Today's users increasingly consume more wide area network (WAN) bandwidth as they collaborate online (e.g. Skype for Business, WebEx, Office 365), increase usage of Software as a Service (SaaS) ) and cloud services, access large rich media files and take advantage of other applications that also consume high bandwidth. IT teams face significant challenges in meeting these demands due to the complexity, cost, and static architecture inherent in their current WAN.
The vast majority of WAN traffic is carried over expensive leased lines (private MPLS circuits) or unpredictable Internet connections (DSL, Cable, LTE), neither of which is ideal on its own. Deploying leased lines for all bandwidth needs is cost prohibitive and time consuming, while the adoption of the public Internet; with its intermittent outages, reliability, and performance guarantees; could result in poor user experience.
VeloCloud's VMware NSX SD-WAN enables enterprises to track application growth, network agility, and simplify branch office deployments, while offering optimized access to cloud services, hubs of private data, and business applications simultaneously over an ordinary broadband Internet and private links.
• Allows you to expand the bandwidth
More Information about Bandwidth
https://www.vmware.com/ar/products/sd-wan-by-velocloud/bandwidth-demand.html
• Supports virtual services
More information on virtual services and security
https://www.vmware.com/ar/products/sd-wan-by-velocloud/security.html
• Offers optimal connectivity
More Information on Hybrid WAN networks
https://www.vmware.com/ar/solutions/sd-wan/hybrid-wan.html
More information on WAN networks in the Cloud
https://www.vmware.com/ar/solutions/sd-wan/cloud-wan.html
• Automate branch office deployments
More information on deployment and scalability
https://www.vmware.com/ar/products/sd-wan-by-velocloud/scalability.html
Get the VMware solution that best suits your business needs at Adistec < https://www.adistec.com/ar/portfolio/vmware >
Fuente: Revista Gerencia edición de Mayo 2019