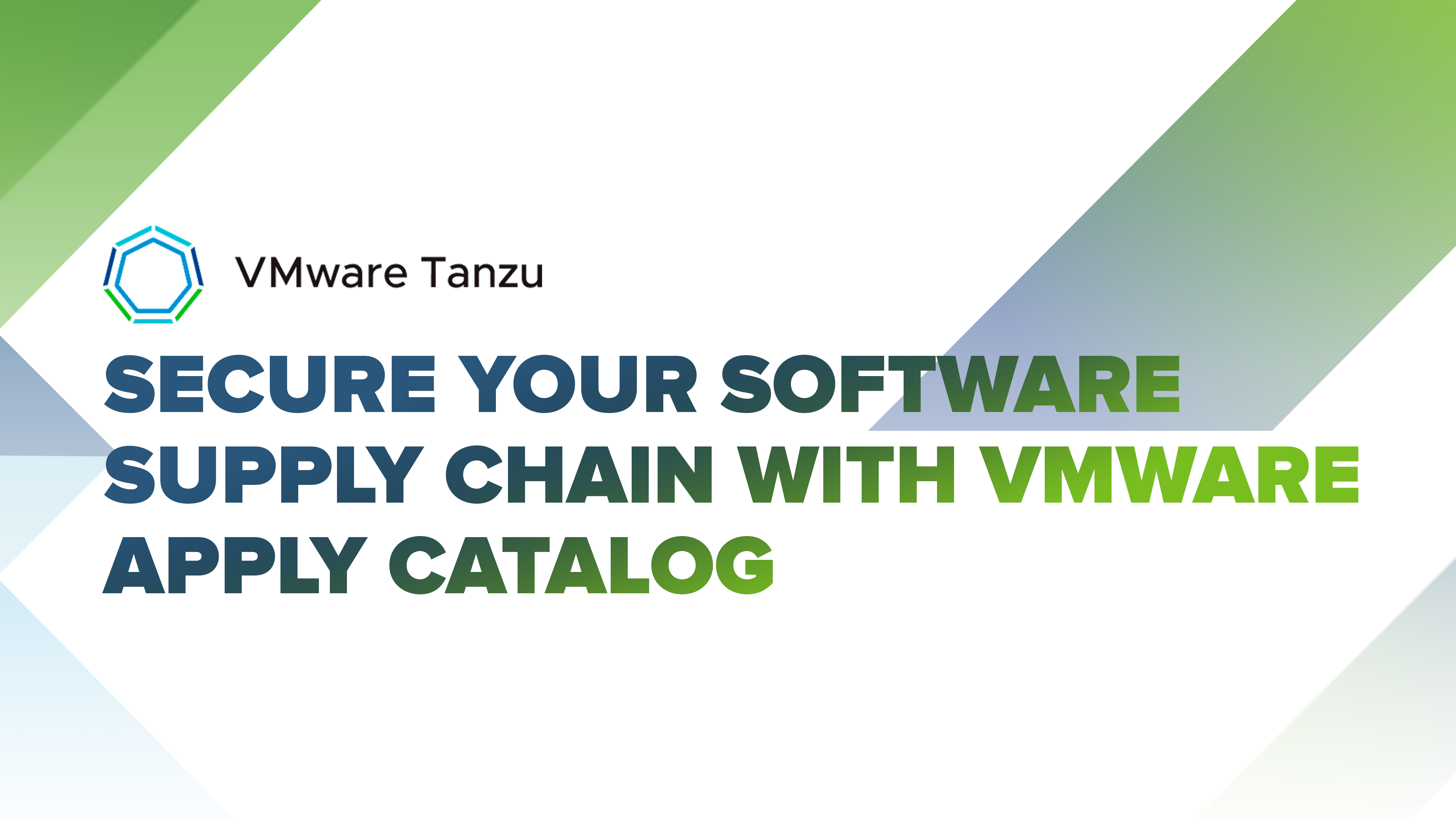 Your dev team craves the freedom to use a wide range of technologies. However, there's often a disconnect between developers who want the flexibility to choose the technology for their specific needs and operators who must enforce IT and security policies
It's time to standardize open source software across your organization, improve developer productivity, and deploy with confidence.
Meet the very tool that will make it all happen in our upcoming webinar, "Secure your software supply chain with VMware Application Catalog".
VMware Application Catalog is a library of trusted, open source application components that can be packaged and used in production environments, so you can strengthen your security posture.
It's time to secure your software supply chain. It's time for VMware Application Catalog. We hope to see you there!